What is Footlogix?
Footlogix is the new standard for pedicures. It is the world's first and only Pediceutical foot care line offering innovative products that provide effective and transformational results. 
It has 2 unique systems that you wouldn't find in any other products. 
Dermal Infusion Technology (DIT) ensures that the active ingredients penetrate into the layers of the epidermis to reach targeted areas and help restore healthy skin.
Spiraleen is bioactive microalgae extract designed to deliver optimal levels of protection and regeneration to the skin. It is an anti-microbial concentrate that works as a barrier for invasive germs.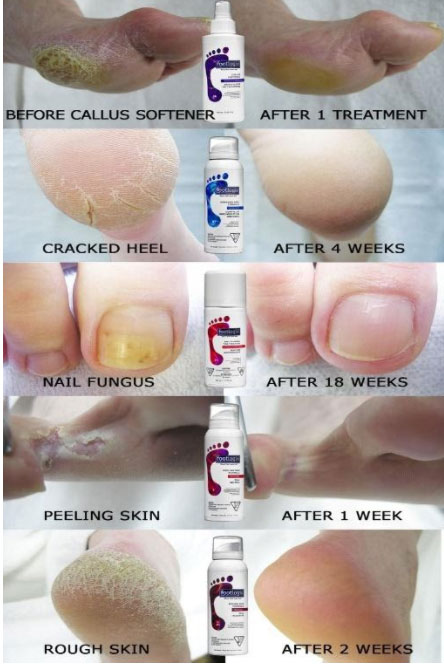 Footlogix Professional Pedicure system is perfect to treat every condition from dry, cracked skin, nail fungus, peeling skin, and rough skin. It's safe for all skin types including diabetics.
Since these products are mouse-based, it is lightweight, non-greasy and is absorbed quicker into the skin revealing promising results in no time!
When you book for a pedicure at your local salon, get a consultation with your nail technician, and always upgrade it to Footlogix Medical Pedicure if needed. Don't just have pretty nails, have a healthy feet too. The results are amazing and guaranteed no disappointments at all. 
Footlogix Medical Pedicure and Home-care products are both available at Mimosa Beauty Lounge.